Malaysia | Crocker Range
Recommended 5D5N starting at SG$1750
Take a walk in the largest national park of Sabah. The highest point, Mt Kinabalu, is very much overdone, but the remainder of Banjaran Crocker is essentially untouched. Trekking here includes multiple river crossings and homestays with local indigenous Dusun people. The experienced is heightened when you fish for your own meals andlearn more about the lives of the people who live here.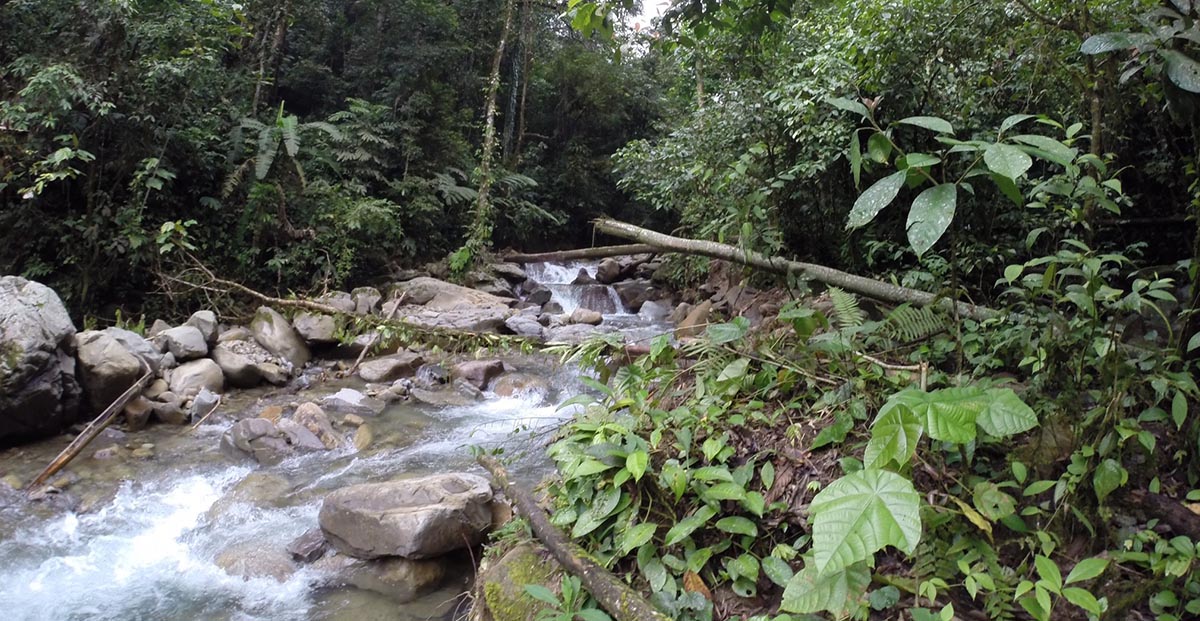 Suggested Itinerary
Day 00 | Thursday
Fly Singapore 1740//2005 Kota Kinabalu (suggested); Sleep in town
Day 01 | Friday
0800 pickup; drive to starting point (±2hrs); trek to village (±5hrs); homestay
Day 02 | Saturday
0800 wakeup; trek to next village (±4hrs); homestay
Day 03 | Sunday
Easy day around village; learn about Dusun ways
day 04 | monday
0900 wakeup; trek back to starting (±5hrs); Restaurant feast; Sleep in town
Day 5 | Tuesday
Fly Kota Kinabalu 1445//1710 Singapore (suggested)
Extra Info and Options
Sleep
Hotel; homestay (basic)
Eat
Local; traditionally made cuisine; Chinese
Google this!
Towns
Kota Kinabalu; Donggongon
History/Culture
Dusun indigenous people
Landscapes
Crocker Range National Park; rivers
Enquire here
We love hearing from you! Comments, questions, exclamations! Just send them over!