Indonesia | Jogja Uncut
Recommended Trip LEngth: 3D2N
Yogyakarta is the perfect little getaway packed with cultural and natural sights. Visit the world's largest Buddhist monument, then take a walk around a Hindu Temple built in the 9th century. Top it up with a side trip to a cave, where when the sunlight hits it juuuusssttt right is painfully beautiful; and see everything you've done from 2930masl, atop the summit of Gunung Merapi.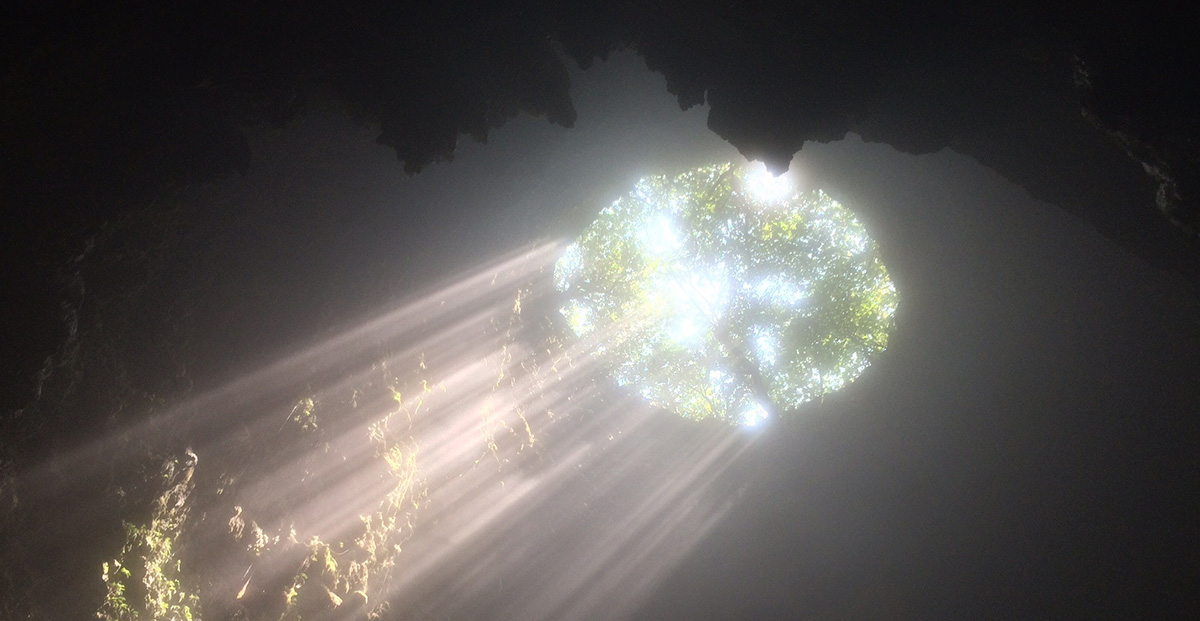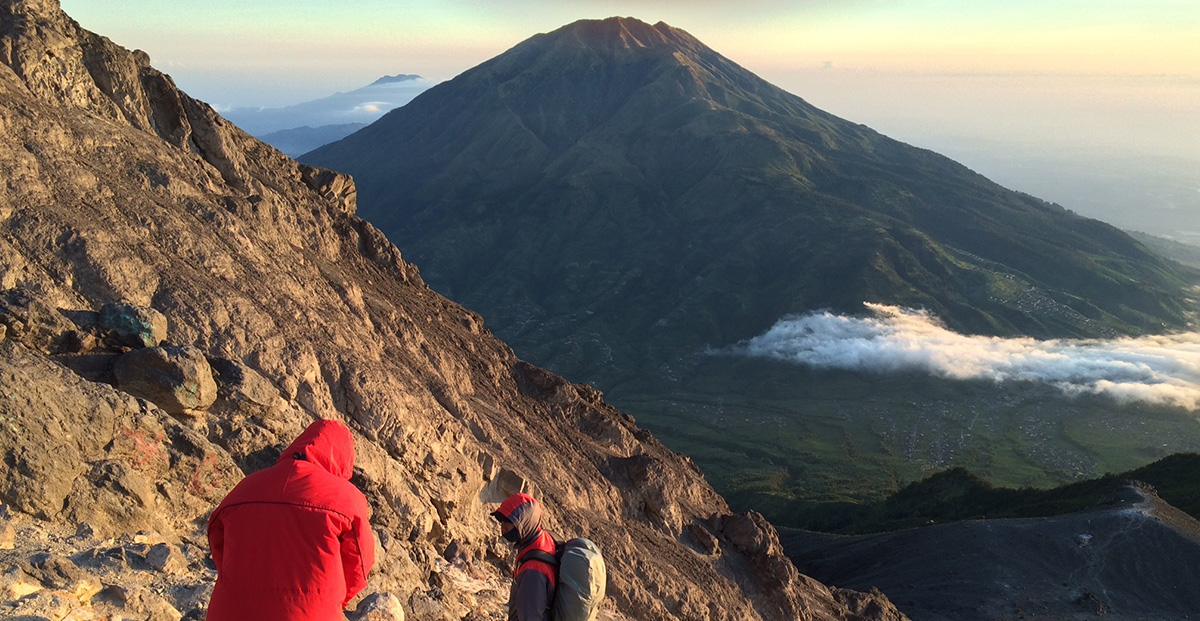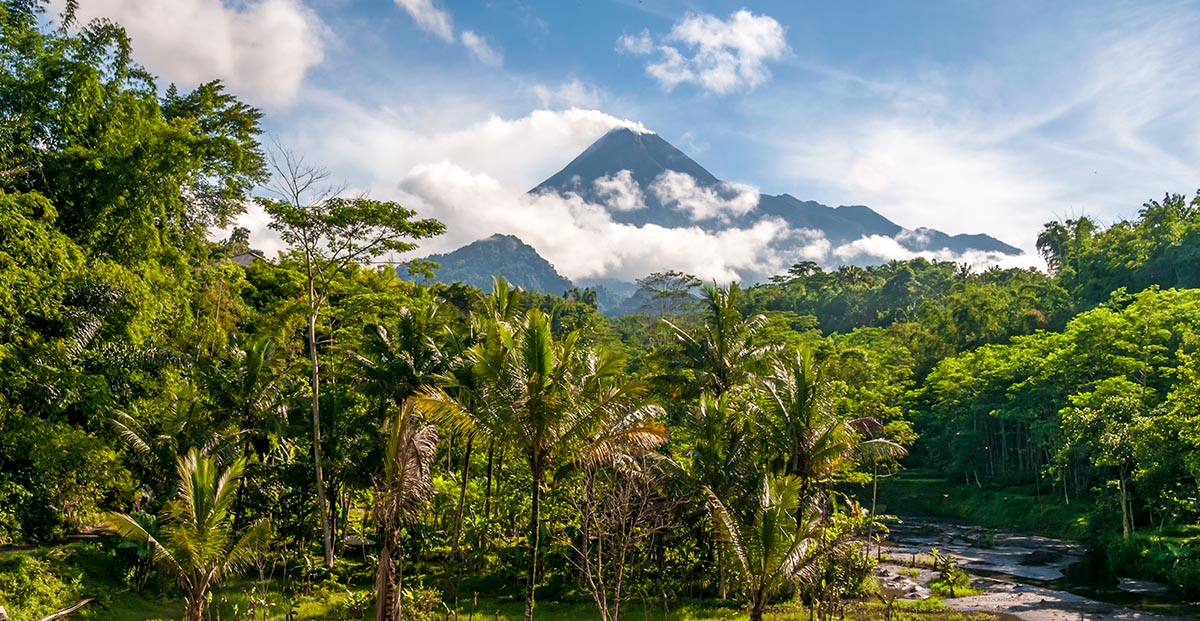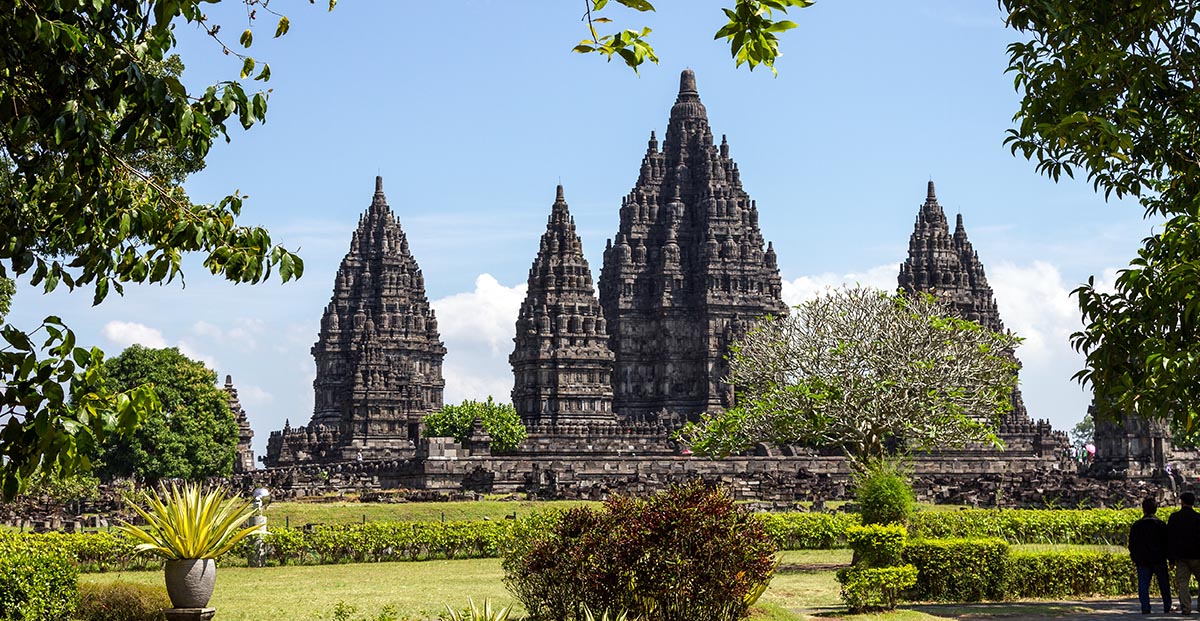 Suggested Itinerary
Day 01 | Friday
Fly Singapore 1115//1225 Yogyakarta (suggested); Explore Jogja town and Underground mosque; Check into hotel and relax
Day 02 | Saturday
Drive to Jomblang Cave; Explore Kalisuci Cave; Prambanan for sunset and traditional dancing
Day 03 | Sunday
Sunrise at Borobudur; Drive to airport; Fly Yogyakarta 1800//2100 Singapore
Extra Info and Options
Sleep
Hotel (options)
Eat
Local restaurants (options); local lunches
Optional
Extend 1-3 days to explore more that Jogja has to offer
Customisable
All Chickenfeet adventures are customisable.
Google this!
Towns
Yogyakarta
History/Culture
Prambanan Temples; Borobudur Temples; Plaosan Temples; Underground Mosque
Landscapes
Gunung Merapi volcano; Jomblang Cave; tea plantations
Perfect for:
Culture Vultures
New Explorers
$$$ based on group size
Enquire below
Includes:
All transport and entrance fees.
Exlcudes:
All flights; travel insurance (always recommended);
Enquire here
We love hearing from you! Comments, questions, exclamations! Just send them over!
Or if you prefer to talk it out...