Indonesia | Gunung Sibayak
Recommended 2D1N starting at SG$345
Climb to the top of Gunung Sibayak for a bird's eye view of Berastagi. Take in picturesque views of sister volcano, Gunung Sinabung, last big eruption in 2013 (and still erupting). This is a good volcano to start with if you're new to hikes. The walk up is not too long or strenuous. And the walk down is pretty incredible: through a tunnel of vegetation listening to the howls of gibbons in the distance. If it's the right season, a backpack full of passion fruit will be your hike snack.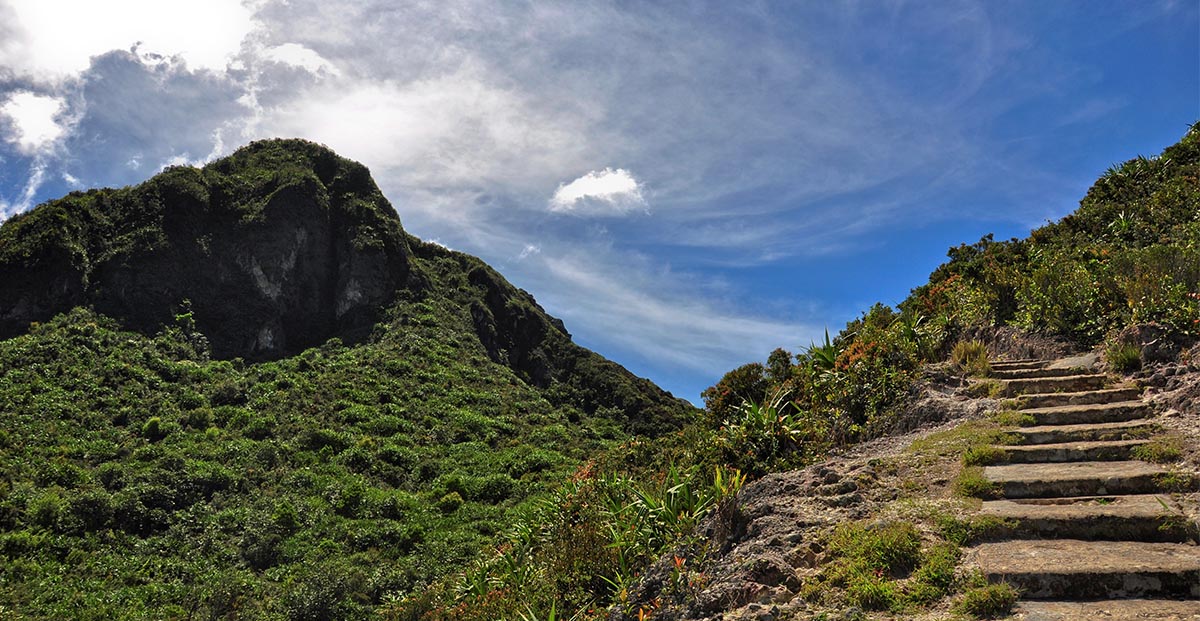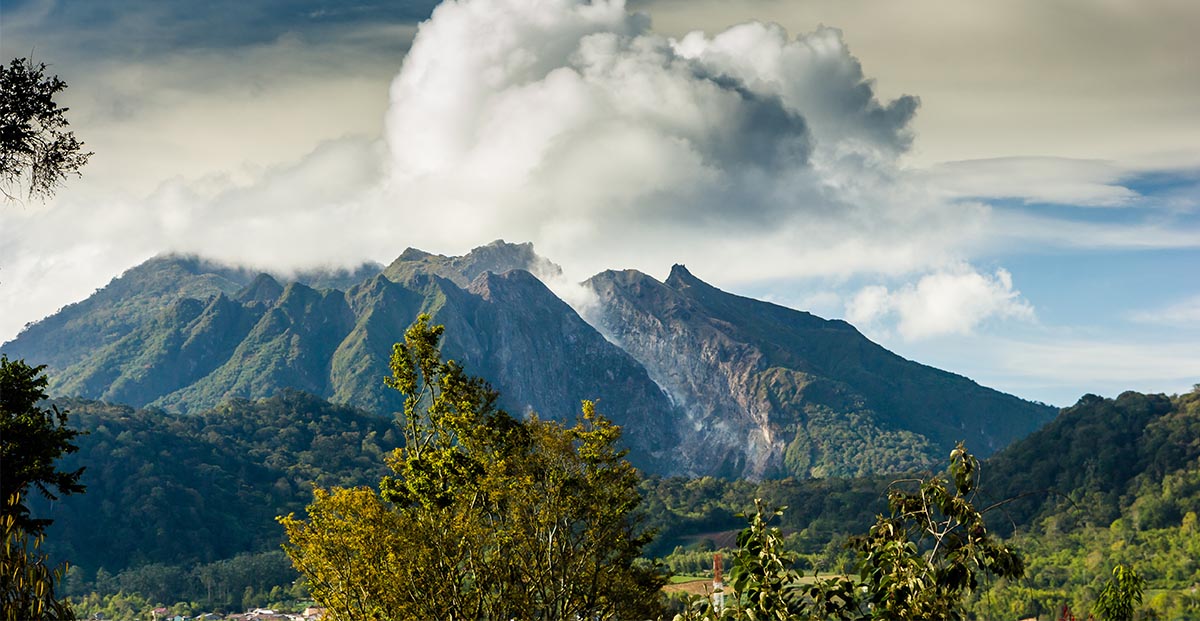 Suggested Itinerary
Day 01 | Saturday
Fly Singapore 0740//0800 Medan (suggested); Drive to Berastagi (±4hrs); Drive to Sipisopiso waterfall; Explore Berastagi markets.
Day 02 | Sunday
Summit Sibayak for sunrise; finish and relax in Berastagi; Drive to Medan (±4hrs); Fly Medan 2005//2220 Singapore (suggested)
Extra Info and Options
Sleep
Guesthouse
Eat
Local restaurants
Optional
Extend 1 day to trek to Sibolagit waterfall
Optional
Pair with Bukit Lawang
Google this!
Towns
Medan; Berastagi
Creatures
Hear the howls of gibbons
Landscapes
Sibayak volcano; views of Sinabung volcano erupting
Enquire here
We love hearing from you! Comments, questions, exclamations! Just send them over!

Or if you prefer to talk it out