Cambodia | Ratanakiri
Recommended 5D4N starting at SG$698
Walk amongst the Giants of Tanop Forest in Virachey National Park. A trip to Ratanakiri province of Cambodia's east will bring you back in time. Using the river to get you deeper into the forest, your trek will then follow those of local hunters. You will be camping and staying with the indigenous Kaveth people . Virachey National Park borders Laos and Vietnam and is home to very large mammals including tigers.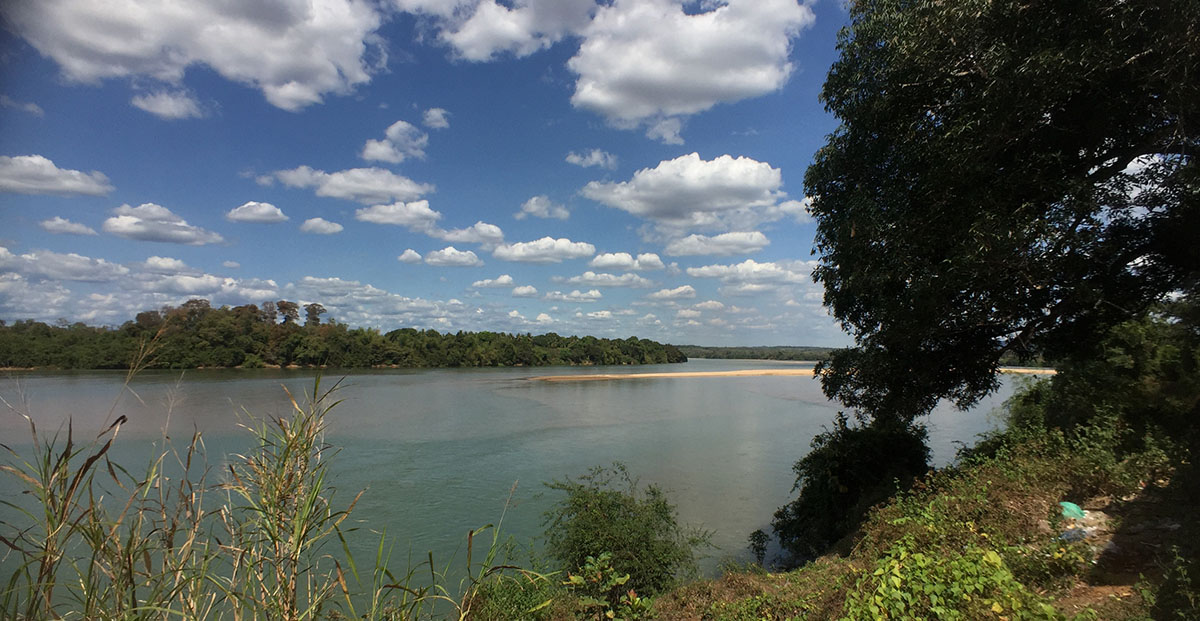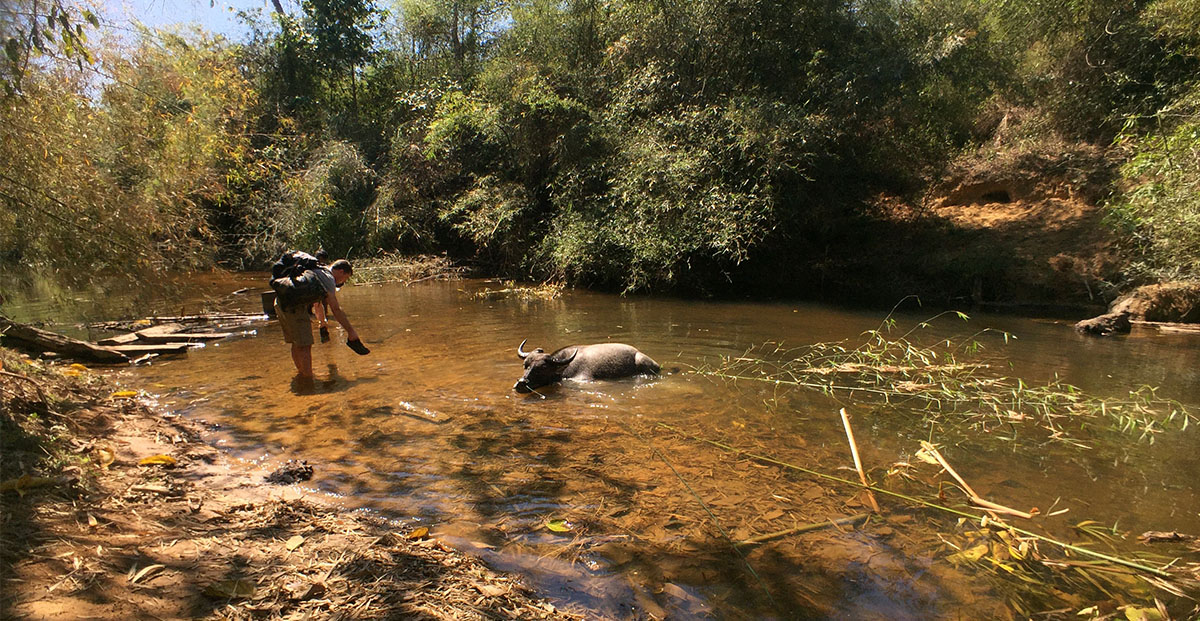 Suggested Itinerary
Day 01 | Friday
Fly Singapore 0745//0840 Phnom Penh (suggested); Drive to Ratanakiri region; Sleep in town
Day 02 | Saturday
Short drive to Voensai; Local boat up river; Trek to campsite; swim in waterfall and camp
Day 03 | Sunday
Trek back to river and to Koh Pong for a river beach; Back to Banlung; sleep in town
Day 04 | Monday
Explore waterfalls of Banlung and lake
Day 05 | tuesday
Drive to Phnom Penh; Fly Phnom Penh 1620//1715 Singapore
Extra Info and Options
Sleep
Guesthouse; Camping; Homestay (basic)
Eat
Local camp-made meals; Local restaurants
Optional
Describe options
Optional
Describe Options
Google this!
Towns
Phnom Penh; Banlung; Voensai
History/Culture
Lalai local community; Kavet village
Creatures
Monkeys; Evidence of tigers;
Landscapes
Sesan River; O'Lalai River; Virachey National Park
Enquire here
We love hearing from you! Comments, questions, exclamations! Just send them over!