Cambodia | mondulkiri
Recommended trip length: 5D4N
Explore a little part of Cambodia's largest and mostly unpopulated region. Mondulkiri translates to "Mountain of the Mandala". This adventure will take you through primary forest from one waterfall to another, swimming in rivers, camping, and learning about the history and culture of the Bunong Tribe. Lastly, enjoy some one-on-one time with some of the elephants of the region.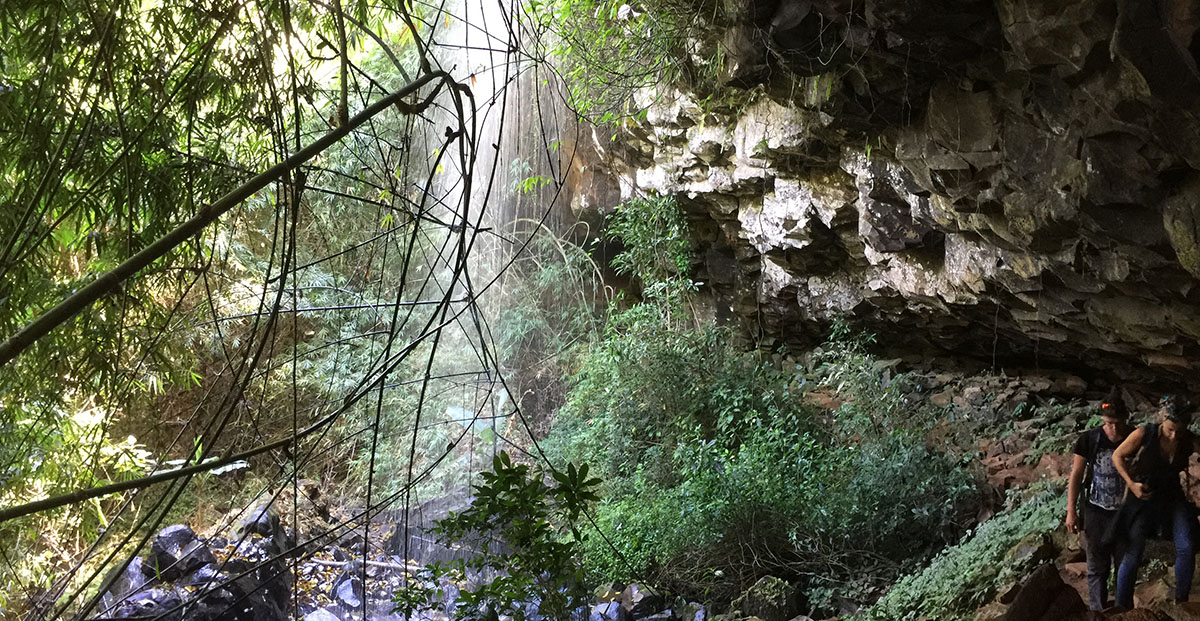 Suggested Itinerary
Day 01 | Friday
Fly Singapore 0745//0840 Phnom Penh (suggested); Drive to Mondulkiri region (6-7hrs); Sleep in town
Day 02 | Saturday
Drive to jungle; Jungle trek; Waterfall swim; Camp
Day 03 | Sunday
Jungle trek; River swim; Stay w Bunong Tribe; River fishing
Day 04 | Monday
Jungle trek; 3 waterfalls; Elephant encounter; Sleep in town
Day 05 | Tuesday
Drive to Phnom Penh (6-7hrs); Fly Phnom Penh 1620//1715 Singapore (suggested)
Extra Info and Options
Sleep
Guesthouse; Camping; Homestay
Eat
Local food and western options
Optional
Extend 1 day to trek deeper into jungle
Google this!
Towns
Phnom Penh; Senmonorom
History/Culture
Bunong tribe
Creatures
Asian elephants
Landscapes
Mondulkiri forest; waterfalls
Enquire here
We love hearing from you! Comments, questions, exclamations! Just send them over!

Or if you prefer to talk it out: